Are you looking to upgrade your #sacredselfcare and make this your most joy-filled year yet? WITHOUT adding a bunch of new items to your to-do list? If so, you're in the right place.
These are interesting times. Paradigms are shifting. The old stories are not longer serving. Perhaps you're tired of the status quo, burnt-out, or just craving a little more joy, magic, and connection in your life.
#Sacredselfcare can help nourish your soul, restore your lost energy, and help you do big things on this planet.
This online membership portal will support & enrich your self-care journey.
For less than $1/day, you get:
Monthly content that focuses on a theme
Videos, meditations, trainings, PDF cheat sheets, links to free resources all over the interwebz
Massive repository for Molly's favorite self-care secrets/tips/favorites
Monthly book recommendations
LIVE Monthly group coaching
LIVE Monthly new moon circle
LIVE Monthly full moon circle
LIVE Monthly oracle reading
Facebook group / support circle
Discounts on From Molly With Love #sacredselfcare products
Opportunity to sign up for our QUARTERLY SELF-CARE BOX of goodies (additional cost)
Opportunity to participate in our in-person sacred self-care retreat / immersion (summer/fall 2020; additional cost)
Exclusive content, discounts, and other fun goodies!​
Course Curriculum
Available in days

days after you enroll

From Molly With Love Sacred Self-Care Circle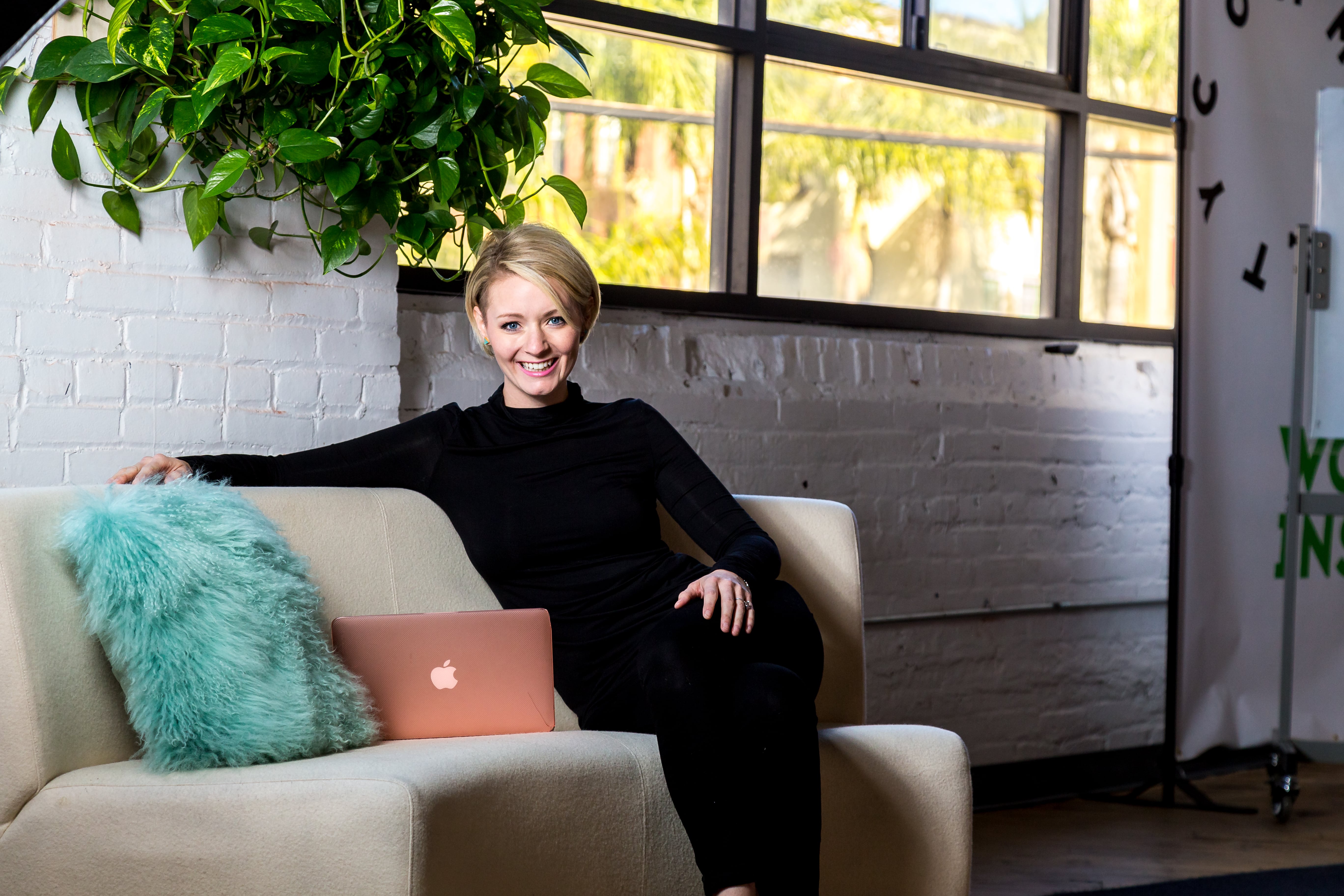 Hi, I'm Molly Beane, founder & CEO of From Molly With Love®
From Molly With Love® is a brand devoted to #sacredselfcare through all-natural skincare products, yogi/meditation tools, lifestyle enhancers, and stress relievers. AHHHH.
I started the company in late 2016 at the lowest point of my life. No joke.
I just got out of rehab for alcoholism. I was fired from the career I'd had for a decade. I had no money to my name. I was terribly anxious and depressed.
So I came back to the things that made me feel better – making face oils for my best friends. Writing. Singing. Sleeping as much as I wanted. Creating concoctions. Taking long baths. Going to yoga and caring for my chakras. Meditating. Reiki and energy clearing. Getting guidance from the Oracle and Tarot. Playing with crystals from the world's beautiful mineral kingdom. Spending time in nature.
Doing what I now know as #sacredselfcare.
Since then, we've grown from a craft-fair/Etsy business to selling in thousands of retail stores in six countries! We also sell at major retailers like Urban Outfitters, Francesca's, and even the Cosmopolitan Resort in Las Vegas. In 2019, we were recognized as a Small Business of the Year in California Assembly District 78 by Assemblymember Todd Gloria. We've also been featured on Good Morning America, Pop Sugar, Well + Good, the San Diego Business Journal, and many other media outlets & podcasts.
We created FMWL Sacred Self-Care Circle to help others infuse more #sacredselfcare in their lives, because it has made all the difference in achieving my dreams.